BARLEY
DAZZ EXPORTS offers a fine grade quality of Barley seed which is used as food supplements. Our products are selected from the best farm of barley from prominent crop producing fields where clean and tidy farming methods are implemented. These barley grains are well-known globally for their precious medicinal properties. It is available in a variety of forms like whole barley, hulled barley, pearled barley as well as barley flakes.
Barley is used as an ingredient in beer and other alcoholic beverages.Barley is a common staple in human and animal diets.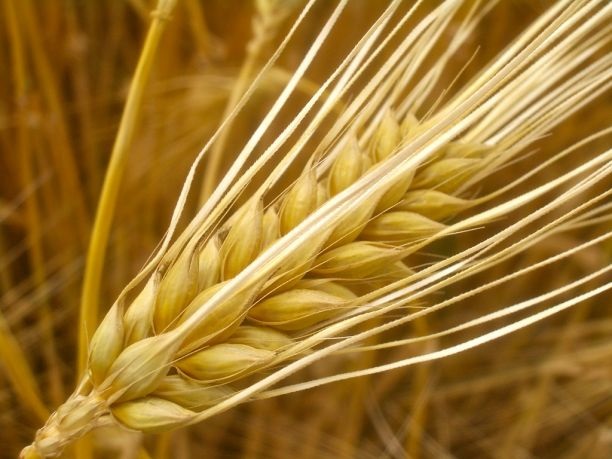 BARLEY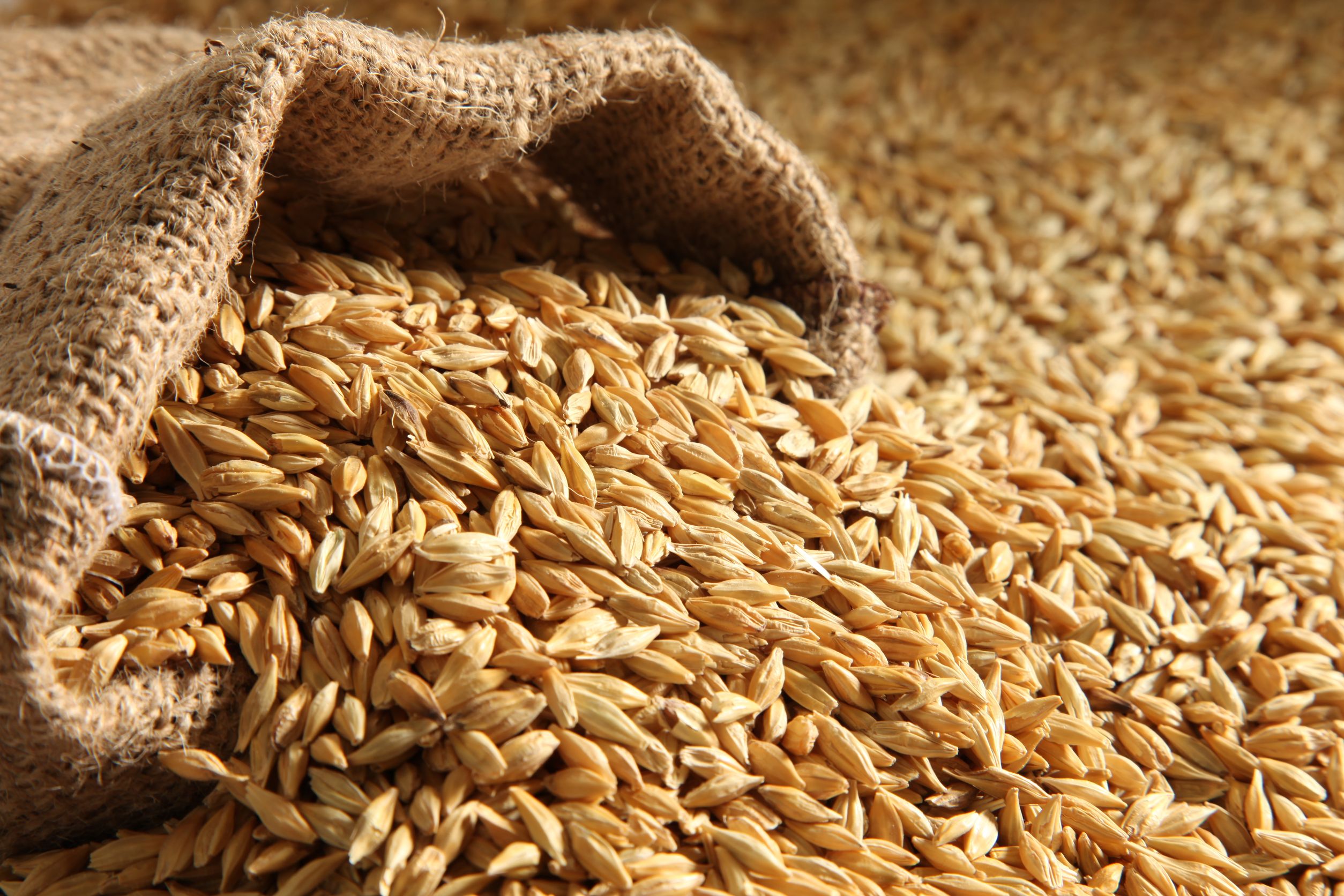 BARLEY
BARLEY
BARLEY

Quality
Machine Clean
Non Machine Clean
Moisture
14% max
14% max
Foreign Matter
1% max
2% max
Other Food Grains
1% max
2-3% max
Damaged Grains
2% max
3% PPB max
Shrivelled & Immature Grains
3%
5%
Weeviled Grains
1%
2%
PACKAGING & BAGS
We at DAZZ EXPORTS provides a wide range of packaging options to our buyers as per their customized requirements. We always prefer high quality packaging material only to preserve the flavour of commodities and keeps it away from any damages. PP Bag, Jute Bag and Non-Woven Fabric Bag in 25 and 50 Kg packing can be provided. Any other packaging requirement of buyer can also be fulfilled without any hassles.