POMEGRANATE
Pomegranate is the fruit that has numerous red seeds clustered together, the Deep Red arils & the pleasing Red but rugged skin enhances the appearance whilst promoting shelf life of the fruit. The Fruit is ahead of the Wonderful variety in looks & arils quality & in external appearance as it is free from trips & black spots. DAZZ EXPORTS widely acknowledged in the market for the availability of Pomegranate Fruit with zero decay and spots. Further to protect the fruit from damage at the time of transit, conventional packaging is provided. The Fresh Pomegranate is sweet in taste and is considered ideal for various health benefits. Fresh Pomegranate is also used for making various fruit squashes and juices. The reasonable price and timely availability has increased the demands of the Pomegranate in domestic as well as international market. Moreover, being one amidst the leading Fresh Fruit Producers, the company is reputed as one of the outstanding Pomegranate Fruit Sellers, Suppliers and Exporters from India. Over the year Pomegranates are seeing a rediscovery & resurgence in the fruit basket. With a history that goes back thousands of years India & Eastern cultures have long recognized the health benefits of Pomegranates. We are supplying Premium Grade Pomegranate variety from India.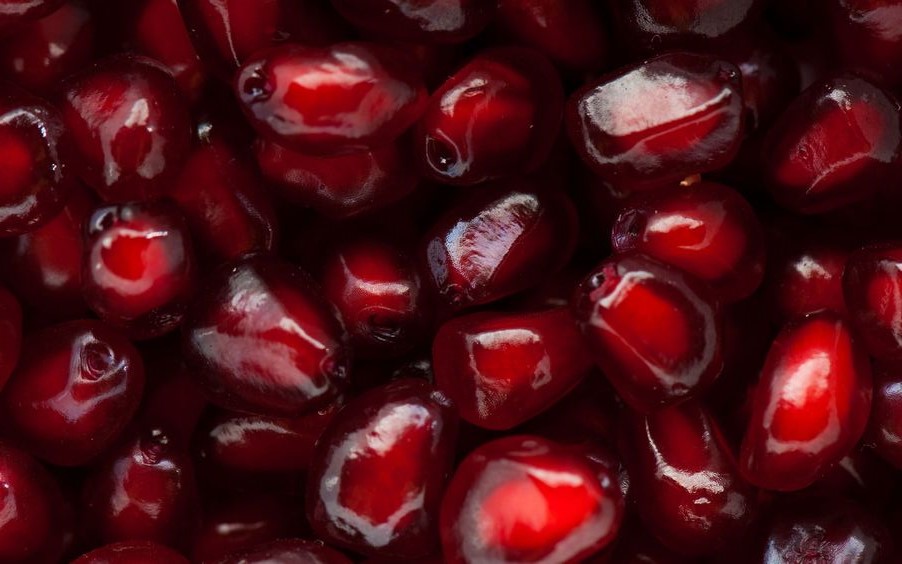 PREMIUM GRADE POMEGRANATE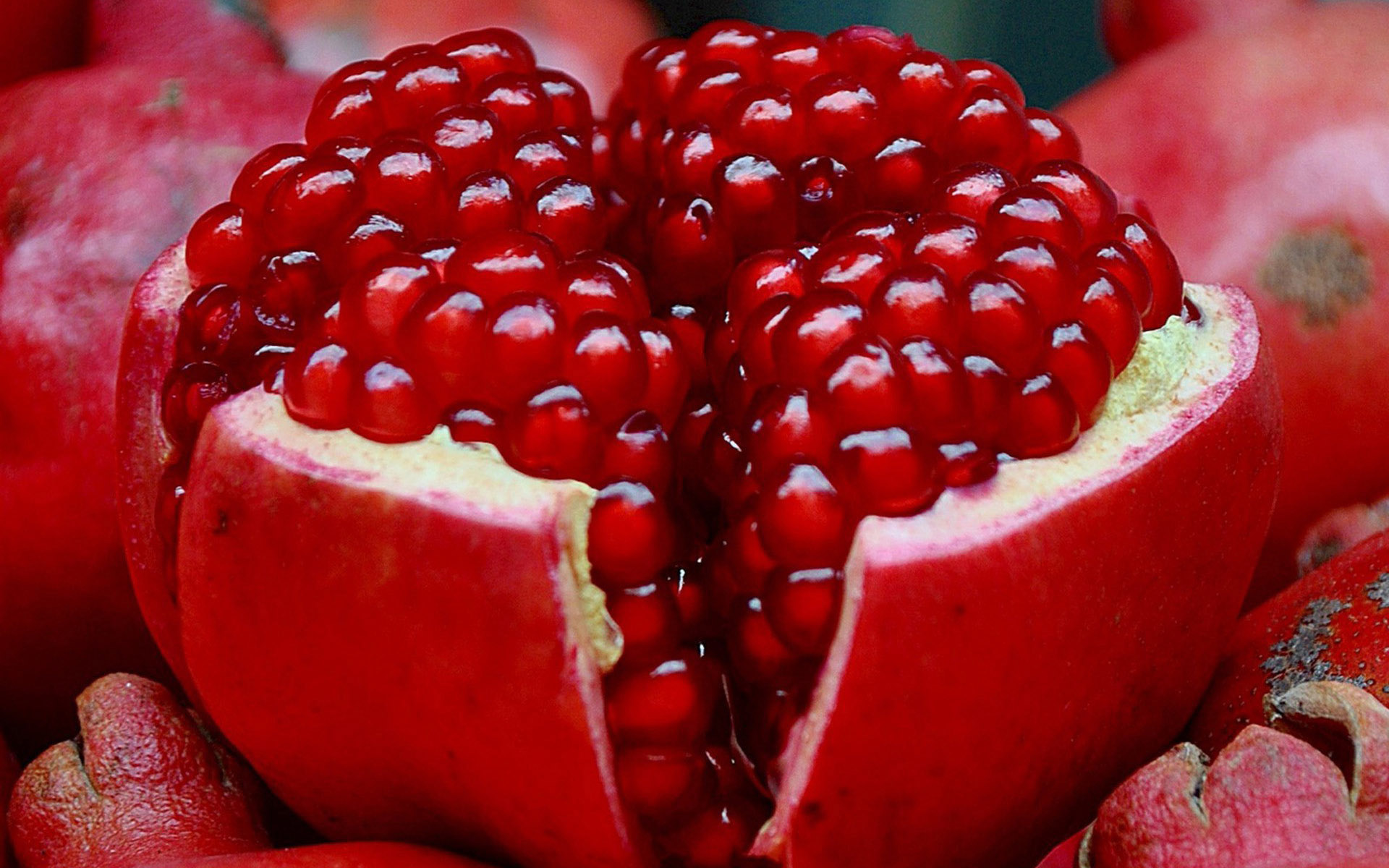 PREMIUM GRADE POMEGRANATE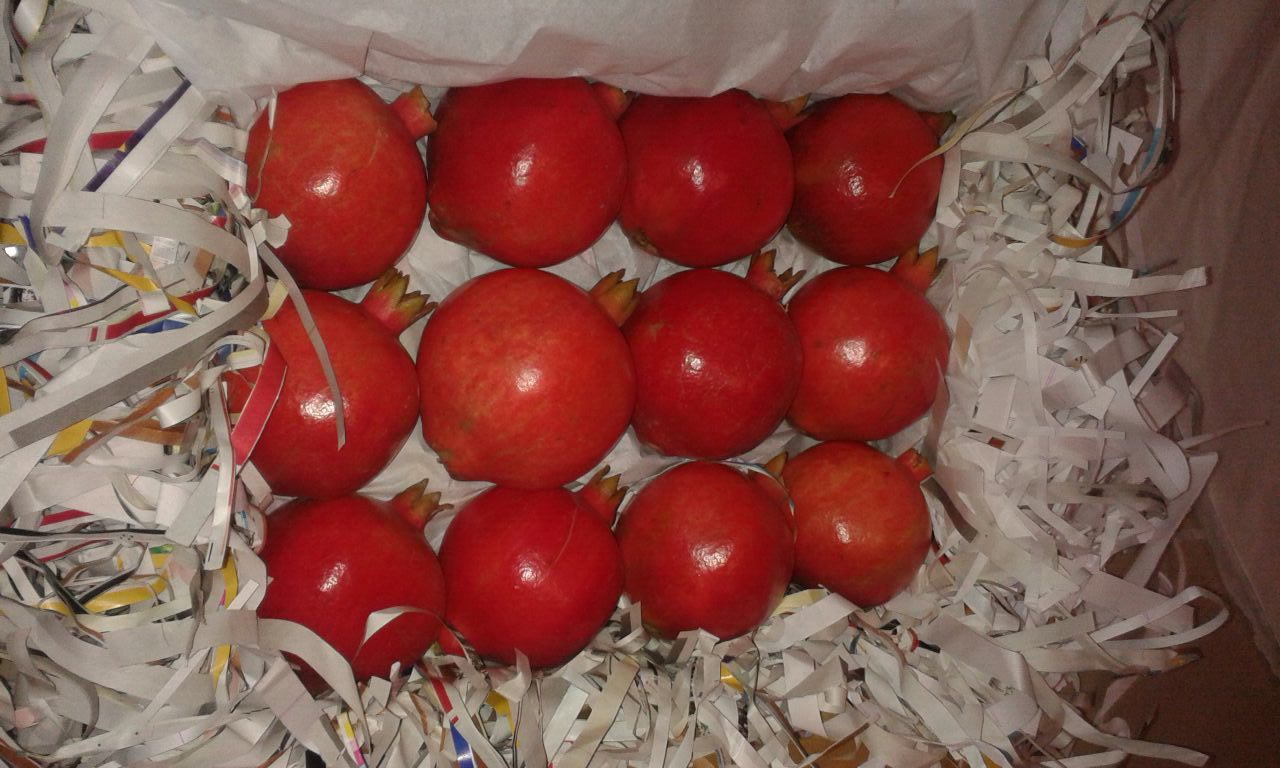 PREMIUM GRADE POMEGRANATE
POMEGRANATE

Variety
Premium Grade Pomegranate
Counts
9 Numbers packed per carton: 350-400gms
12 Numbers packed per carton: 275-325gms
15 Numbers packed per carton: 225-275gms
Packing
Net weight of carton : 3.5kgs
Loadability
4400 cartons per container
20 pallets with 220 cartons per pallet
Season Time
January to April & July to December
Brand
DAZZ or OEM buyer brand
PACKAGING & BAGS
We at DAZZ EXPORTS provides a wide range of packaging options to our buyers as per their customized requirements. We always prefer high quality packaging material only to preserve the flavour of commodities and keeps it away from any damages. Cartons in 3.5 Kg packing can be provided. Any other packaging requirement of buyer can also be fulfilled without any hassles.