TOMATO
DAZZ EXPORTS is widely popular in the domestic as well as international market for providing a huge variety of Tomatoes. Our company is one of the most stupendous Tomatoes exporters, suppliers and traders from India. As tomatoes are one of the perishable products, conventional packing is provided confirming to the international standards. The Fresh Tomatoes are provided protection against changing climatic conditions in order to avoid rotten and spotted marks on the tomatoes. The reasonable price has also played a vital role in the enhancement of the demands of the Fresh Tomatoes. Thus, these Tomatoes are ideal to be used in almost every country cuisine like in Indian, Asian, European, American … etc.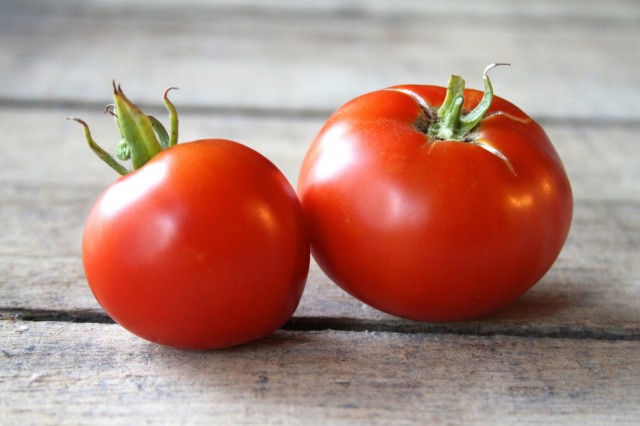 TOMATO
TOMATO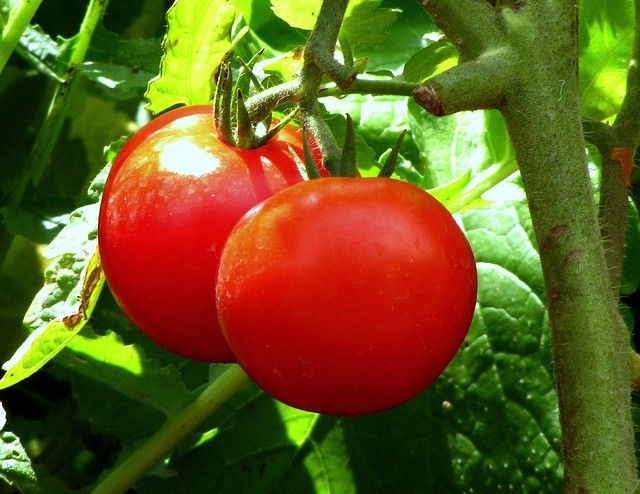 TOMATO
Features
Tangy taste
Excellent red color
Farm Fresh
No pesticides & fertilizers
PACKAGING & BAGS
We at DAZZ EXPORTS provides a wide range of packaging options to our buyers as per their customized requirements. We always prefer high quality packaging material only to preserve the flavour of commodities and keeps it away from any damages.