DRIED GINGER
Dried Ginger is used as a key ingredient in food in India for ages and is known widely for its medicinal properties. We are a prominent exporter of dried ginger. We employ fresh and hygeienic quality ginger in the processing of these products to ensure taste and aroma under the supervision of experts. Our professionals use innovative methods and technologically advanced machines in the manufacturing of products. Firstly, the fresh ginger roots are cleaned thoroughly then are dried in the sunlight for some days until the juice dries out. After that they are packed as per the industrial standards in the packs of different sizes to suit the needs of variegated different country clients. Dried Ginger that the firm offers, is widely used for various culinary purposes and acts as an indispensable Spice to the Indian food. Dried Ginger has various health benefits thus widely consumed by the masses.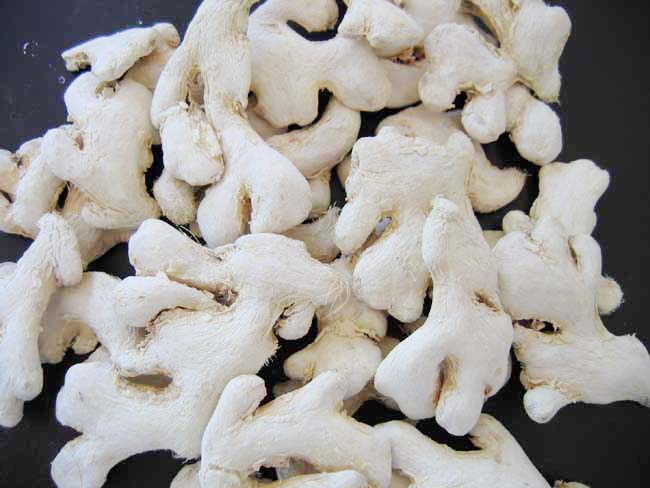 DRIED GINGER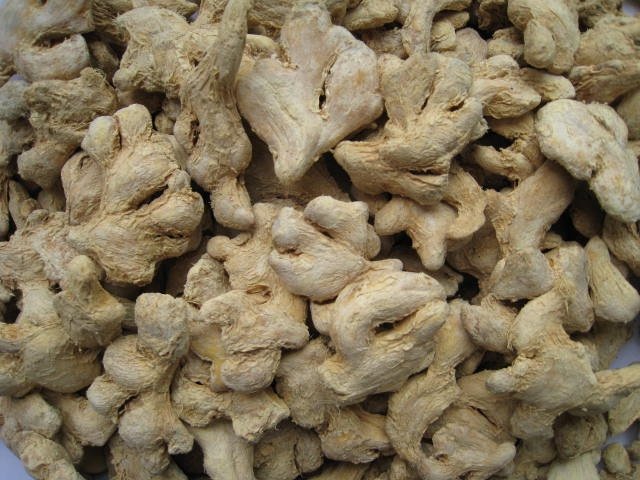 DRIED GINGER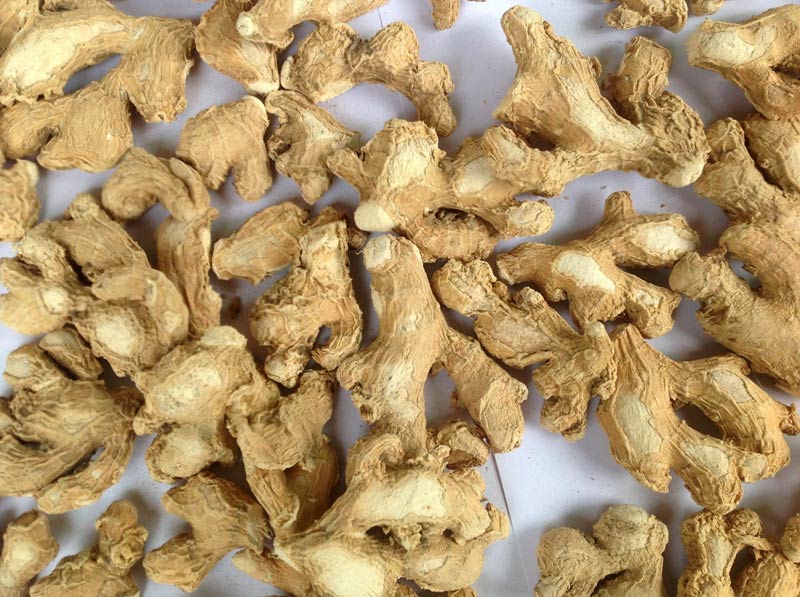 DRIED GINGER
Features:
Rich in aroma and taste.
Processed sustaining hygienic conditions
Quality tested before packaging and dispatch
Packed attractively
DRIED GINGER

Color
White and Light Yellow shade
Moisture
13.5% max
Admixture
0.5% to 1% Max
Length
3-4 CM
Origin
India
Specifications will be vary + or - 5%
PACKAGING & BAGS
We at DAZZ EXPORTS provides a wide range of packaging options to our buyers as per their customized requirements. We always prefer high quality packaging material only to preserve the flavour of commodities and keeps it away from any damages. Jute Bag in 25 and 50 Kg packing can be provided. Any other packaging requirement of buyer can also be fulfilled without any hassles.