RAW CASHEWNUTS
DAZZ EXPORTS is the largest exporter of Raw Cashewnuts from India, We are sourcing Raw Cashewnut from different countries like as India, Benin, Ivory Coast, Nigeria, Tanzania, Guinea Bissau, Gambia, Indonesia, Vietnam and supplying into all our world wide Buyers. We can ensure the quick supply of high quality raw cashew nuts, which are fully dried and Un-Mixed with help of our expertise quality analysis team. We efficiently manage every stage of Raw Cashew Nut Exports from Farm to vessel load delivery with higher safety protection end to end.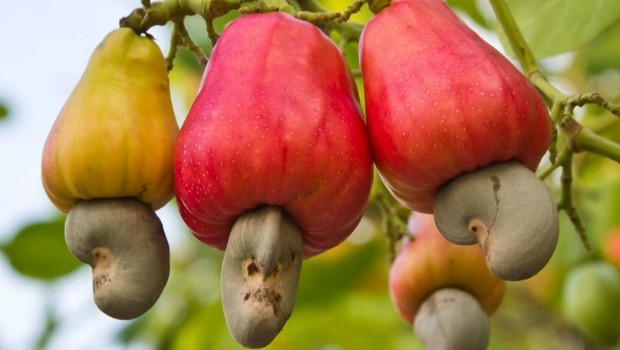 RAW CASHEWNUTS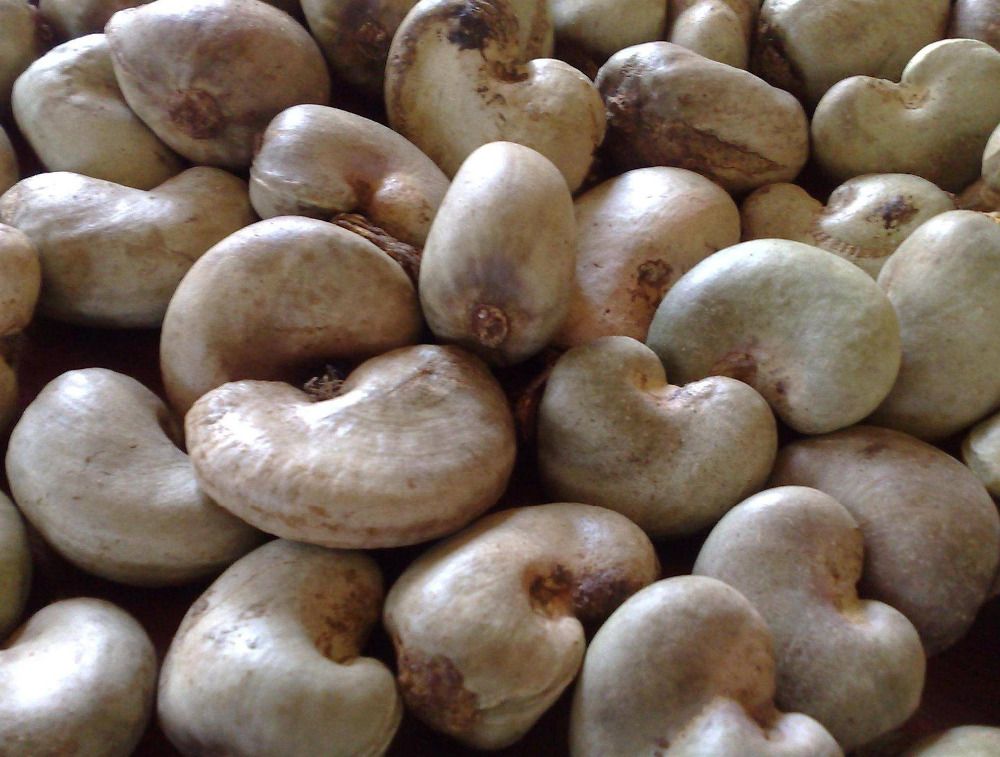 RAW CASHEWNUTS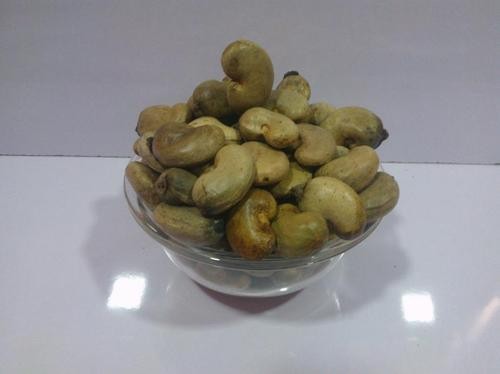 RAW CASHEWNUTS
The Cashew tree (Anacardium Occidentale) is a tropical evergreen native to the Americas but is now widely cultivated in Asia and Africa. Cashew in its natural form is a soft, white, meaty kernel contained within the hard shells of kidney shaped, raw cashew nuts. Cashew is consumed all over the world as a snack or used as a food ingredient.This fruit develops over or dangles from a sweet tasting false fruit, which is of red or yellow colour depending on the variety and is used in the preparation of jams and jellies and for table purpose in some of the Latin American countries and in West Indies. In many parts of India, only the edible nut is used and the false fruit is often not effectively used.Global Scenario & World Raw Cashew Nut (RCN) Producing & Availability countries, India, Central & Southern American Zones, African countries, Indonesia and Vietnam are the major exporter.
RAW CASHEWNUTS

Origin
India,Central & South American Zones,Benin,Nigeria,Guinea Bissu,Ivory Coast,Gambia,Togo,Tanzania,Ghana,Indonesia,Vietnam
Specifications
OUT TURN 46 – 52 lb/80 kg (Depending on Origin)
Nut Count
160-200 pcs per Kg( Depending on Origin)
Moisture
7% Max
Foreign Matter
1 %
Admixture
2%
Gunny/Jute Bag Packing
50/80 Kgs per Bag or Customized according buyer needs
1 x20" FT FCL
16/17 MT
PACKAGING & BAGS
We at DAZZ EXPORTS provides a wide range of packaging options to our buyers as per their customized requirements. We always prefer high quality packaging material only to preserve the flavour of commodities and keeps it away from any damages. Gunny Bag, Jute Bag in 50 and 80 Kg packing can be provided. Any other packaging requirement of buyer can also be fulfilled without any hassles.