NATURAL SESAME SEEDS
DAZZ EXPORTS has vast experience in export of Sesame Seeds with its good sourcing to cleaning and sortex in state of art technology machinery. It is carefully cleaned before it is hulled or sold. It is extensively used for the application in bakery products such as bread, bread sticks, cookies, candies, pasta, vegetables and curry dishes. The taste of roasted sesame seeds has wide applications in food industries including chocolate and ice cream and halva. Sesame oil is widely used prominently in Asian countries for various applications. This product is cultivated at appropriate temperature and condition in the hygienic environment. Moreover, it adds more taste to cuisines. Owing to the various features it is highly demanded by our clients. Our esteemed client can get this product in bulk quantity at affordable rates and within the stimulated time frame.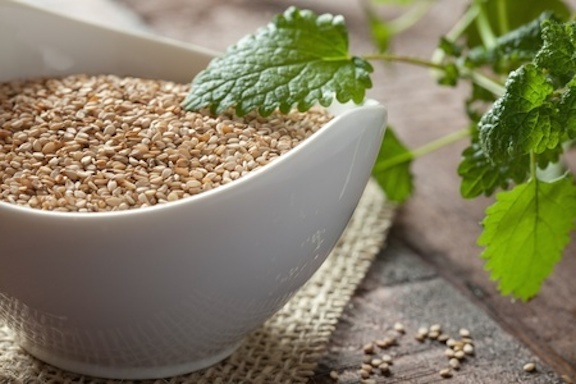 NATURAL SESAME SEEDS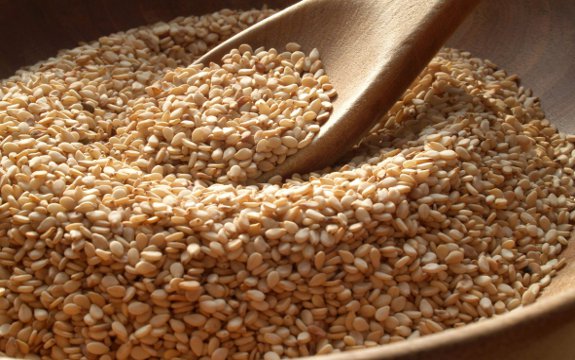 NATURAL SESAME SEEDS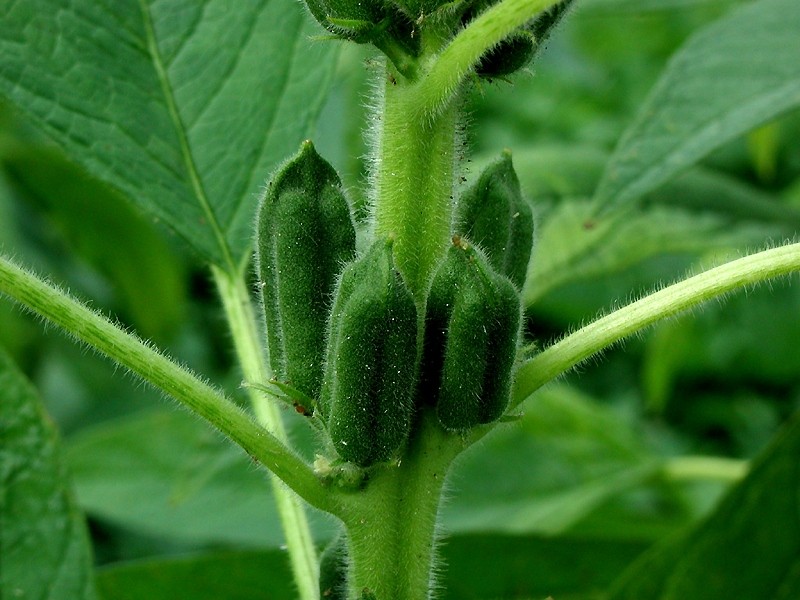 NATURAL SESAME SEEDS
HULLED SESAME SEEDS

Grade
Grade A
Grade B
Grade C
Grade D
Purity
99.99%
99.97%
99.95%
99%
Process
Sortex
Sortex/Machine
Sortex/Machine
Machine
Color
White
White
White
Other Colour
Crop Of Origin
India
India
India
India
FFA(As Oleic Acid)
Below 2%
Below 2%
Below 2%
Below 2%
Oil Content
48%
48%
48%
48%
Moisture
Below 6%
Below 6%
Below 6%
Below 6%
PACKAGING & BAGS
We at DAZZ EXPORTS provides a wide range of packaging options to our buyers as per their customized requirements. We always prefer high quality packaging material only to preserve the flavour of commodities and keeps it away from any damages.PP Bag and Jute Bag in 25 and 50 Kg packing can be provided. Any other packaging requirement of buyer can also be fulfilled without any hassles.