MUSTARD SEEDS
DAZZ EXPORTS is supplier and exporter of mustard seeds. We source our product from most trusted vendors in our country. We are keeping in product quality, hygienic processing and packing. Mustard seeds are the proverbially small seeds of the various mustard plants. The seeds are about 1 mm in diameter, and may be colored from yellowish white to black. They are important spices in many regional cuisines. Mustard is one of the most ancient spices. These small seeds pack a lot of health benefits.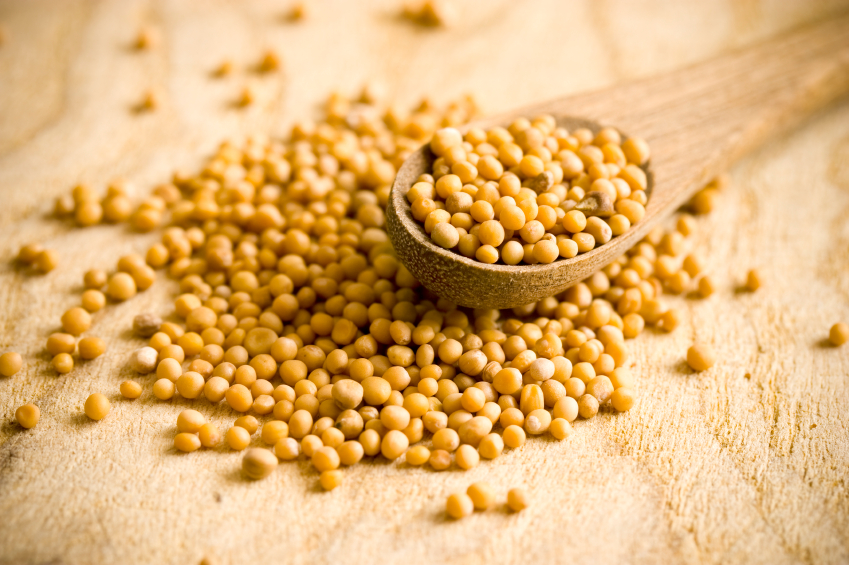 YELLOW MUSTARD SEEDS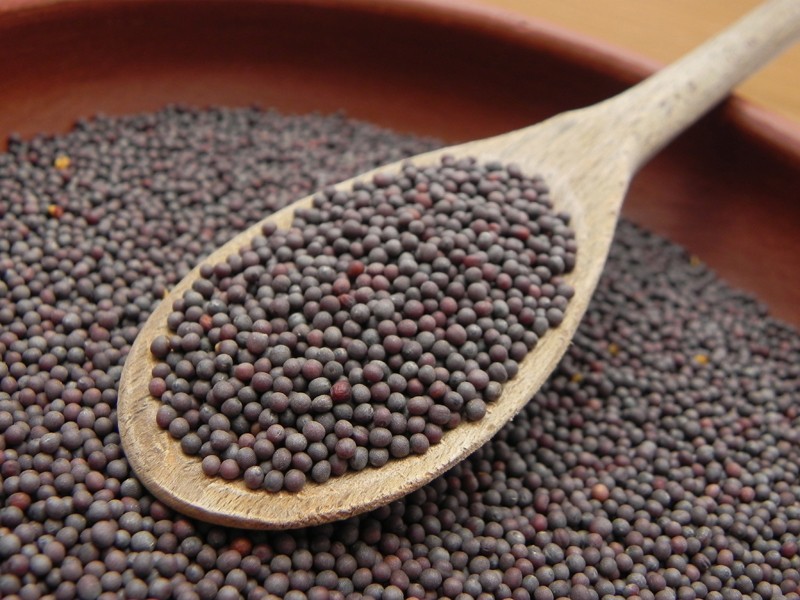 BLACK MUSTARD SEEDS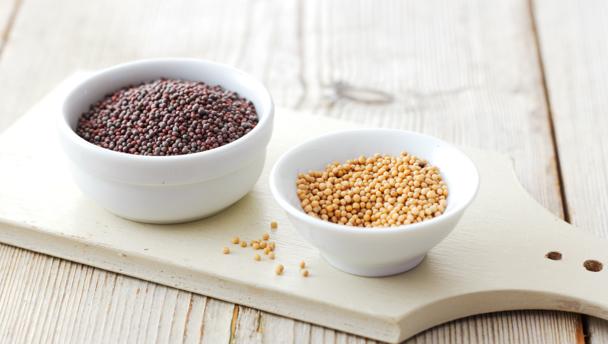 MUSTARD SEEDS
MUSTARD SEEDS

Color
Black
Yellow
Black
Yellow
Purity
99.5%
99.5%
99%
99%
Moisture
12%
12%
12%
12%
Other Color
0.5%
0.5%
2%
2%
Oil Content
40-42%
40-42%
40-42%
40-42%
Crop of Origin
India
India
India
India
PACKAGING & BAGS
We at DAZZ EXPORTS provides a wide range of packaging options to our buyers as per their customized requirements. We always prefer high quality packaging material only to preserve the flavour of commodities and keeps it away from any damages. PP Bag, Jute Bag and Non-Woven Fabric Bag in 25 and 50 Kg packing can be provided. Any other packaging requirement of buyer can also be fulfilled without any hassles.