WHEAT FLOUR
WHOLE WHEAT FLOUR(CHAKKI ATTA)
Atta is a multi-purpose food product best known for making chapattis, the quintessential part of every Indian. Many households in India boast of Chakki Atta as a very vital part of their health diet. Atta, particularly of Madhya Pradesh / Gujarat wheat, is very soft and healthful.
The Whole Grains Council industry association reports an approximate doubling of the whole-wheat flour production over the course of the years 2003 to 2007. In another visible example whole-wheat bread has reached approximate parity with soft white bread as measured by slice volume in the United States; as of 2013, whole-wheat bread widely exceeds soft white bread as measured by dollar volume.
FINE WHEAT FLOUR(MAIDA)
This milled and refined wheat flour is used for making a variety of Indian and Western dishes that are delectable to the core.Maida is finely milled and refined wheat flour, closely resembling cake flour, and used extensively in making Indian fast food, Indian bakery products such as pastries and bread. And sometimes in making traditional Indian breads such as paratha and naan. It is made from the endosperm (the starchy white part) of the grain, while the fibrous bran is removed in the mill.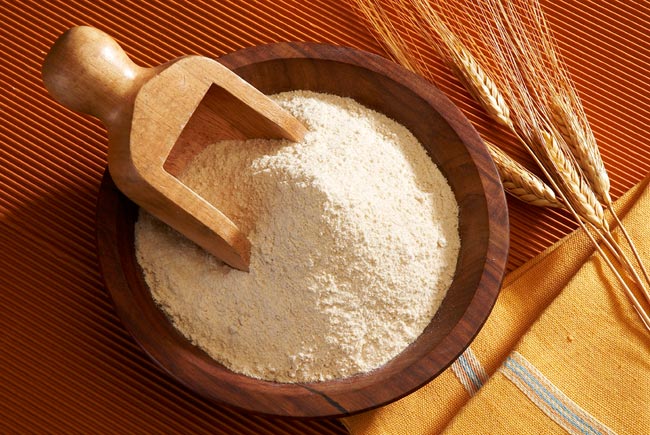 WHEAT FLOUR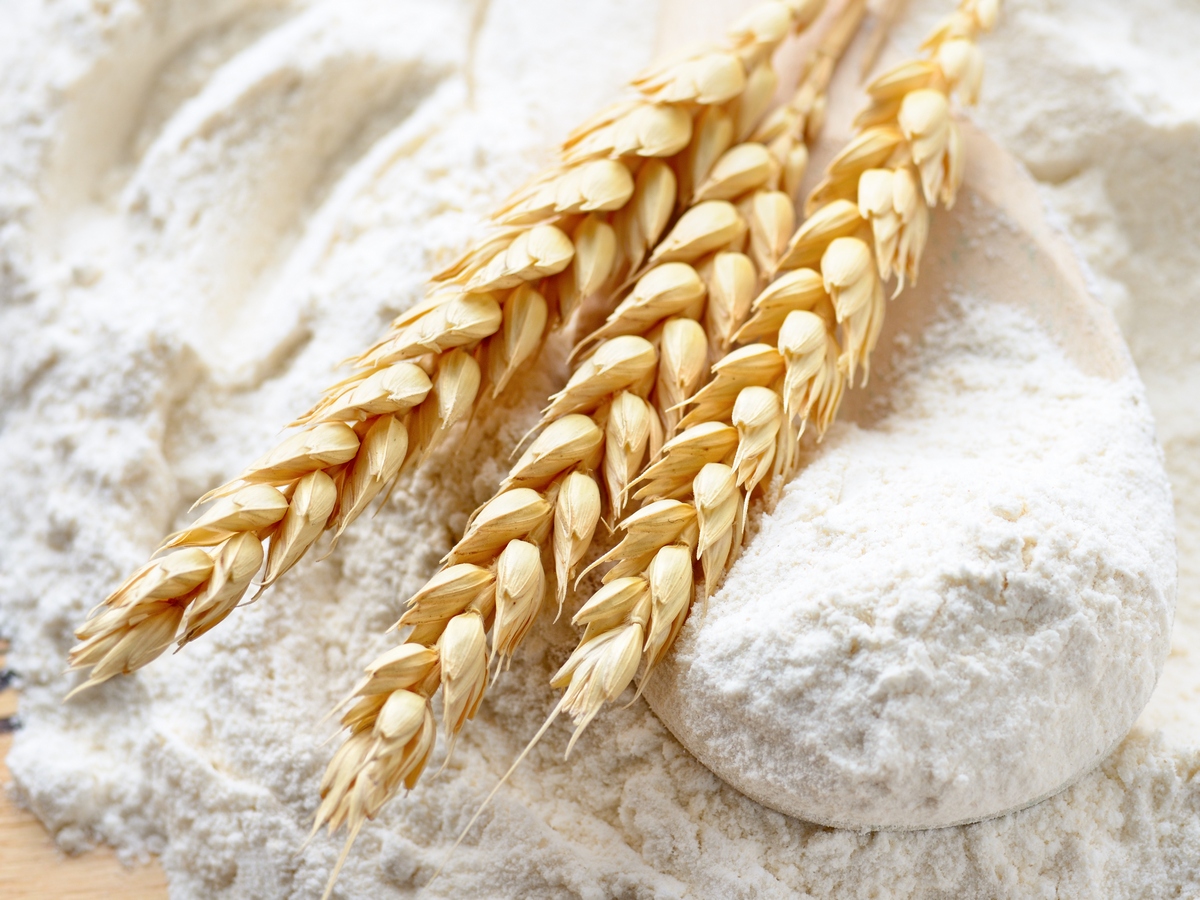 MAIDA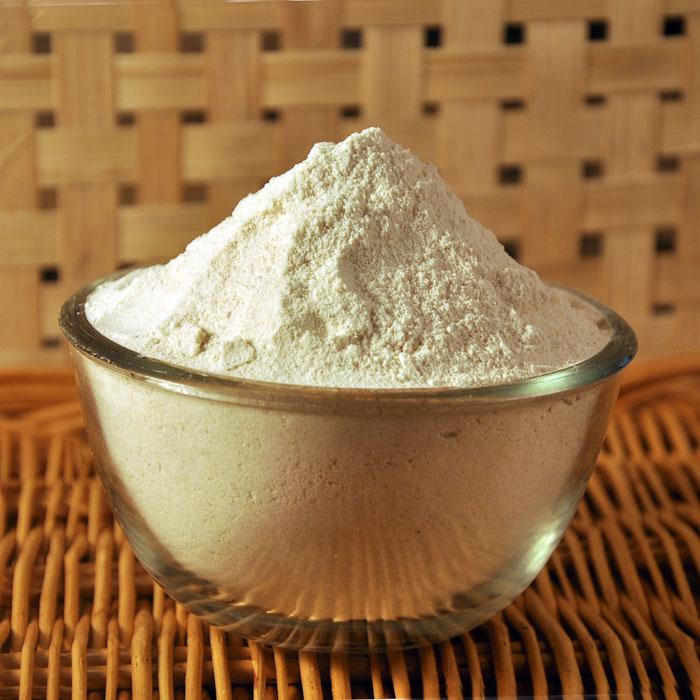 NAAN FLOUR
WHEAT FLOUR

Type
Wheat Flour
Fine Wheat Flour
Tandoori Atta
Color
Creamish White
White
White
Protein
11% min
12% min
11.5% min
Moisture
13% max
13% max
133% max
Ash
1.20% max
0.55% max
0.70% max
Wet Gluten
25% min
27% min
27% min
Dry Gluten
8% min
8.5% min
8.5% min
PACKAGING & BAGS
We at DAZZ EXPORTS provides a wide range of packaging options to our buyers as per their customized requirements. We always prefer high quality packaging material only to preserve the flavour of commodities and keeps it away from any damages. PP Bag, Jute Bag and Non-Woven Fabric Bag in 25 and 50 Kg packing can be provided. Any other packaging requirement of buyer can also be fulfilled without any hassles.