CHIKU
We are one of the most reliable and leading Fresh Chiku fruit Exporters / Suppliers / Sellers from India, offering the season's best and juicy premium variety of Fresh Chiku fruits. They are grown under the most suitable weather conditions and in the most fertile soil. Our Quality assurance team carefully inspects fresh Chiku fruits in terms of their color, size, stage of ripeness etc. At the time of dispatch also, it is only after complete satisfaction that we supply them to our valuable buyers / customers. We make them available in food grade bags to retain their quality and freshness for a long period of time.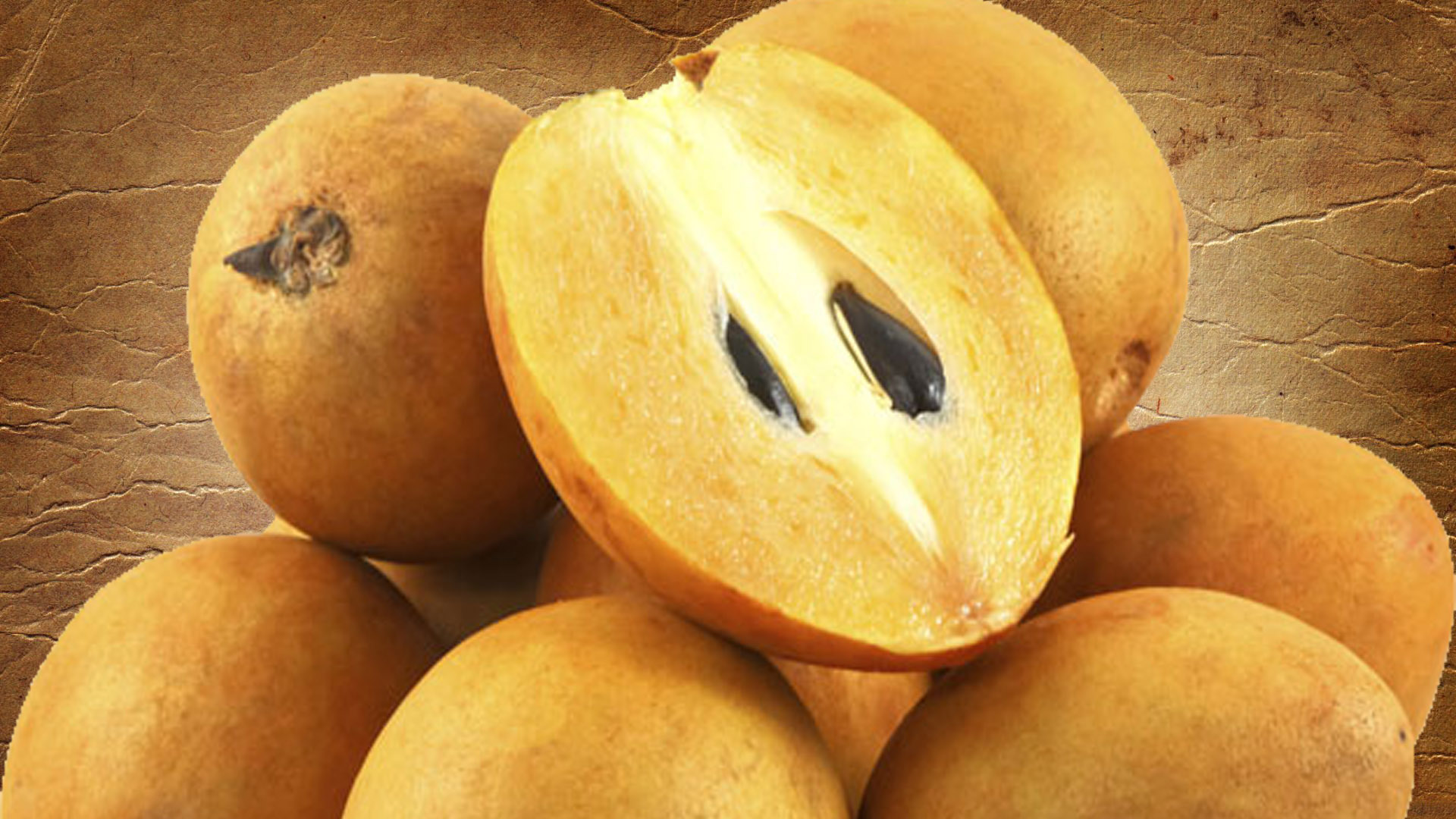 CHIKU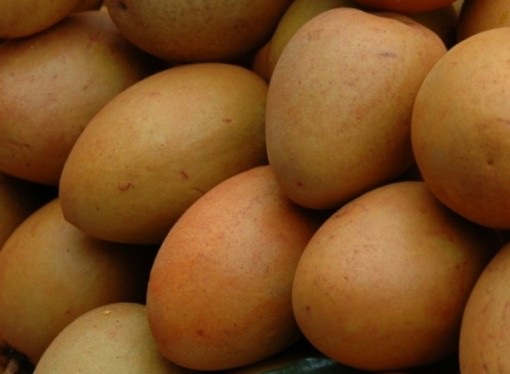 CHIKU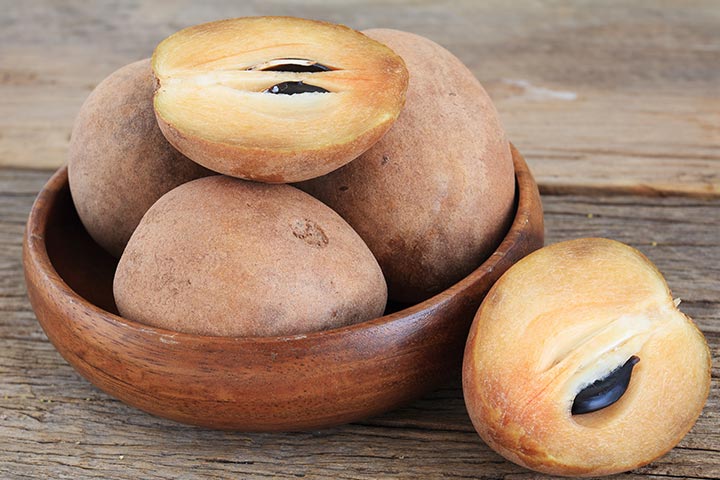 CHIKU
Our advanced warehouse can hold bulk inventory and has facilities for controlling the storage environment. Compared to other organic Chiku suppliers, our fresh and juicy Chiku fruit's is economically priced. Customers from all over the world can contact us and have consignments of this fruit delivered at their doorstep in a timely manner.
Features
Chiku is one of the high calorie fruits; 100 g provides 83 calories. It is a very good source of dietary fiber (5.6 g / 100g), which makes it an excellent bulk laxative.
Chiku contains a good amount of antioxidant vitamins like vitamin C (24.5% of recommended daily intake per 100 g of fruit), and vitamin A.
Vitamin A is essential for vision. It is also required for maintaining healthy mucus membranes and skin. Consumption of natural fruits rich in vitamin A has been known to offer protection from lung and oral cavity cancers. So also, consumption of foods containing vitamin C helps the body develop resistance against infectious agents and help scavenge harmful free radicals from the human body.
Fresh ripe Chiku is a good source of minerals like potassium, copper, iron and vitamins like folate, niacin and pantothenic acid.
CHIKU

Variety
Premium Grade Chiku
Packing
Net weight of carton: 3 & 5kgs or as per customer request.
Brand
DAZZ or OEM buyer brand
PACKAGING & BAGS
We at DAZZ EXPORTS provides a wide range of packaging options to our buyers as per their customized requirements. We always prefer high quality packaging material only to preserve the flavour of commodities and keeps it away from any damages. Cartons in 3 and 5 Kg packing can be provided. Any other packaging requirement of buyer can also be fulfilled without any hassles.