CORIANDER
DAZZ EXPORTS holds immense specialization in serving the patrons with an optimum quality gamut of Coriander Seeds. The offered Coriander Seeds have a lemon citrus flavor and prominently used in all cuisines for adding a distinctive flavor. Coriander is an important spice crop having a prime position in flavouring food. The plant is a thin stemmed, small, bushy herb, 25 to 50 cm in height with many branches and umbels. Leaves are alternate, compound. The whole plant has a pleasant aroma. Inflorescence is a compound umbel comprises 5 smaller umbels. Fruit is globular, 3 to 4 mm diameter, when pressed break into two locules each having one seed. Fruit has delicate fragrance; seeds are pale white to light brown in colour.
Coriander Seed are the most sought after products as one can use them in cooking, processing foods and beverages, liquors and perfumes.Coriander seeds & powder are commonly used in Thai & Chinese dishes, including soups and curry pastes.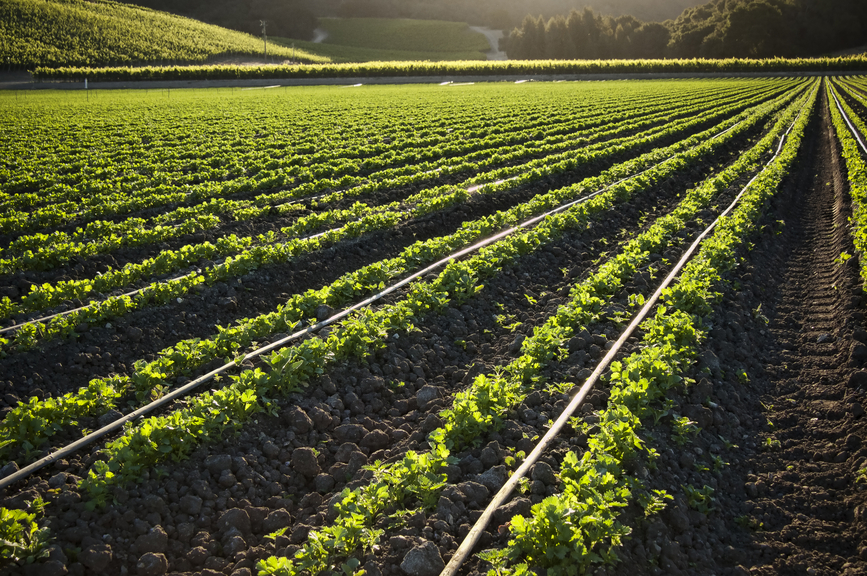 CORIANDER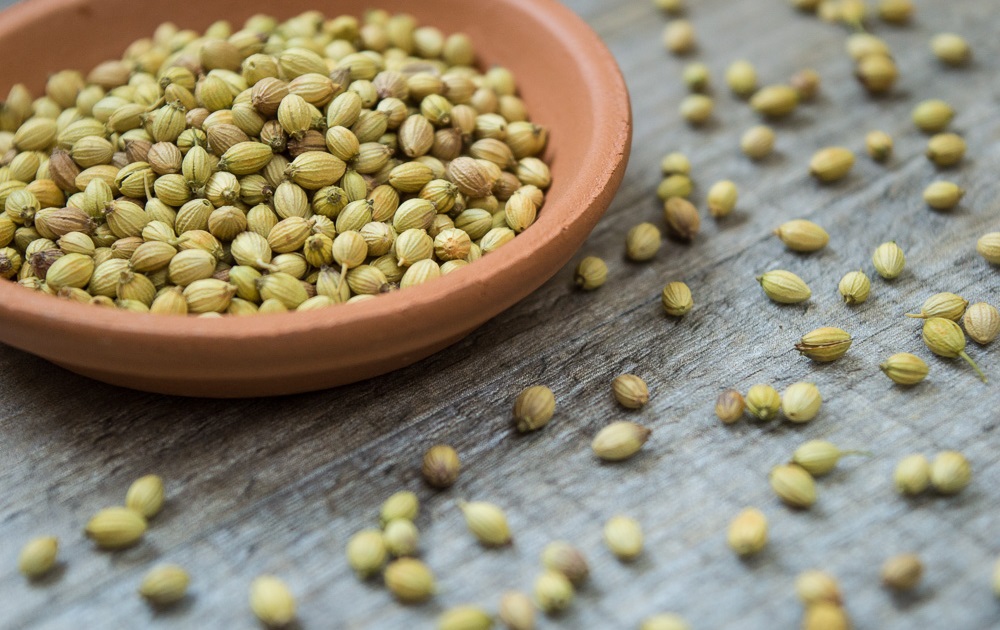 CORIANDER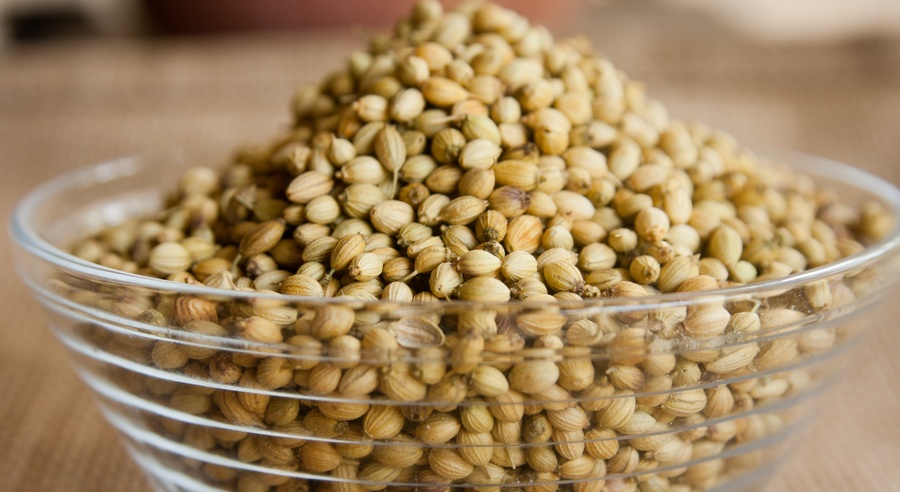 CORIANDER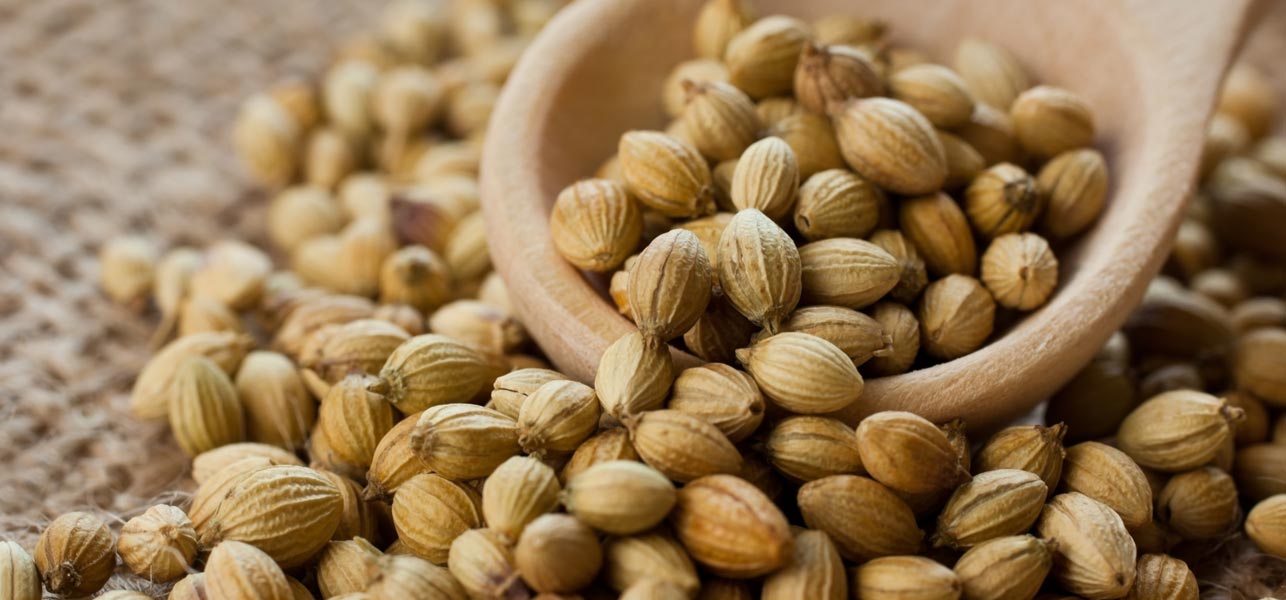 CORIANDER
CORIANDER

Coriander
Brown
Yellow
Green Yellow
Brown Green
Purity
98%
98%
98%
98%
Moisture
8%
8%
8%
8%
Split Seeds
5%
5%
5%
5%
Damaged Seeds
2%
2%
2%
2%
Ash
7%
7%
7%
7%
PACKAGING & BAGS
We at DAZZ EXPORTS provides a wide range of packaging options to our buyers as per their customized requirements. We always prefer high quality packaging material only to preserve the flavour of commodities and keeps it away from any damages. PP Bag, Jute Bag and Non-Woven Fabric Bag in 25 and 50 Kg packing can be provided. Any other packaging requirement of buyer can also be fulfilled without any hassles.