GRAPES
We are one of the leading exporters of Indian grapes to Europe, Russia Middle & Far East. Indian grapes are available in Varieties as White seedless, Black seedless & Red Globe seedless. The availability of grapes in India is from January to April season, with some early colored varieties also available in December.
We export grapes that are certified & pack them at our accredited pack house. Our residue limits meet the strict EU norms & are continuously monitored to meet with their perennially upgraded stringent levels. With regard to food safety 100% traceability is ensured & every cartons carry traceability codes.
We cherish established relationships with our importers / buyers / customers & offer the best in terms of Service, Quality Reliability and Terms.
WHITE SEEDLESS GRAPES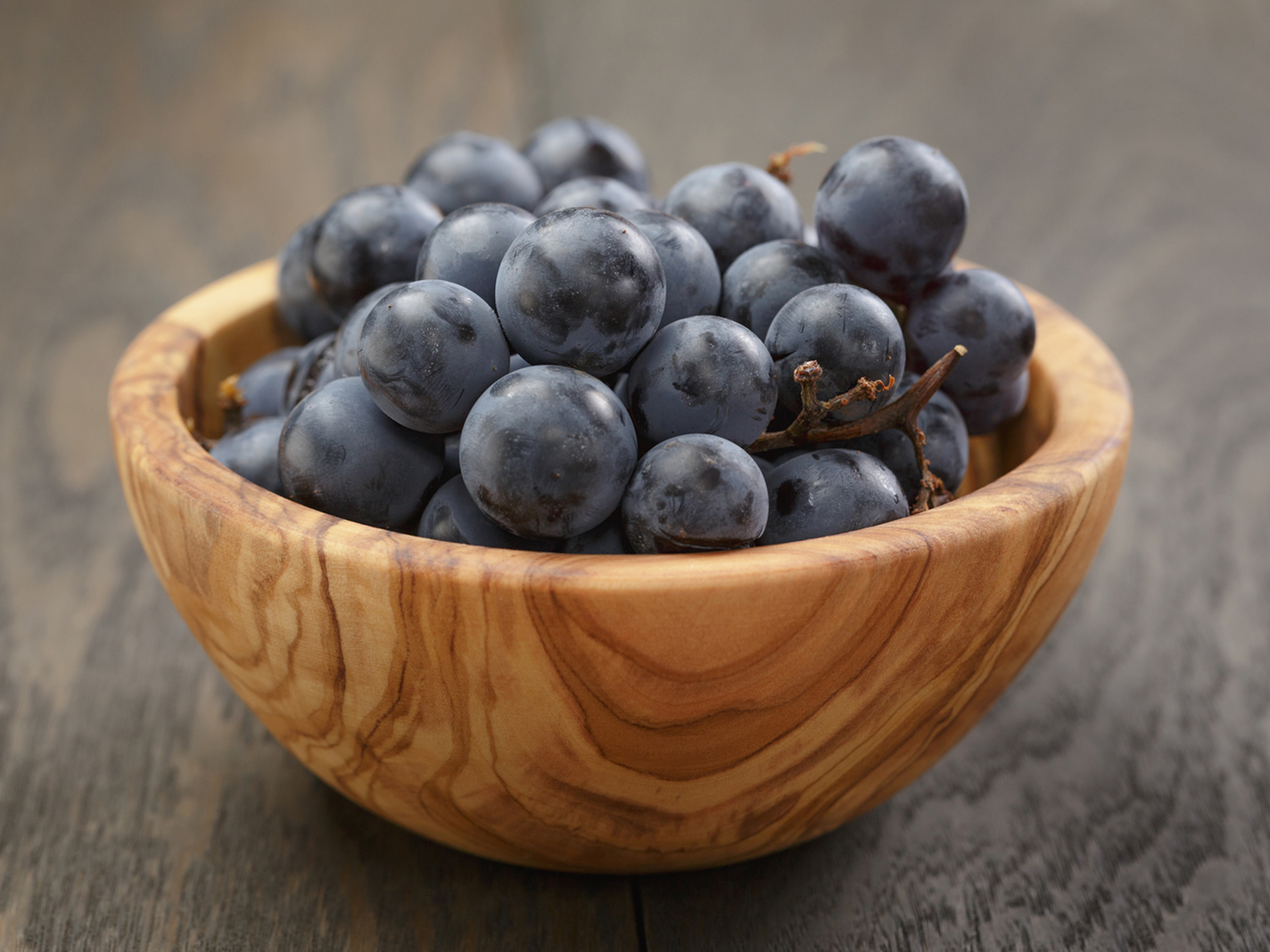 BLACK SEEDLESS GRAPES
RED GLOBE SEEDLESS GRAPES
GRAPES

Variety
1. White Seedless
2. Black Seedless
3. Red Globe Seedless
Berry Size
1. White Seedless- 16mm to 18mm
2. Black Seedless- 18mm to 20mm
3. Red Globe Seedless- 17mm to 20mm
Bunch Weight
200 grams to 600 grams
Pack Size
4.5 kg loose in carry bags
8.2 kg loose in carry bags
10 x 500 gm punnets – 5 kg carton or asper buyer request
Number of Cartons per Container 40 FCL
4.5 kilo – 3400 cartons per container
Punnets – 2400 cartons per container
Season Time
January to April
Brand
DAZZ or OEM buyer brand
PACKAGING & BAGS
We at DAZZ EXPORTS provides a wide range of packaging options to our buyers as per their customized requirements. We always prefer high quality packaging material only to preserve the flavour of commodities and keeps it away from any damages. Cartons and Carry Bags in 4.5, 5 and 8.2 Kg packing can be provided. Any other packaging requirement of buyer can also be fulfilled without any hassles.