COCONUT
The India is Biggest exporter of Semi Husked Coconuts in the world due to its special characteristics of soil and climate, which is why the Indian Semi Husked Coconuts is known for its quality and flavor in the international markets in Europe, Asia and North America and other countries. We are offering an excellent quality range of Semi Husked Coconuts with help of our expertise quality assurance team. These fresh semi husked coconuts are made without utilizing any fertilizers and pesticides by our authentic vendors, who ensure to retain their natural properties. In addition to this, our personnel ensure to adhere this range is strict conformation with the international quality norms and standards. We offer the range as per client requirements at best available industry prices. We source the coconuts from Coconut plantations in all over India and especially South India (Tamil Nadu, Karnataka and Kerala). We use hygienic containers to pack the Semi Husked Coconuts according our buyer/customer needs with help of our expertise packing team.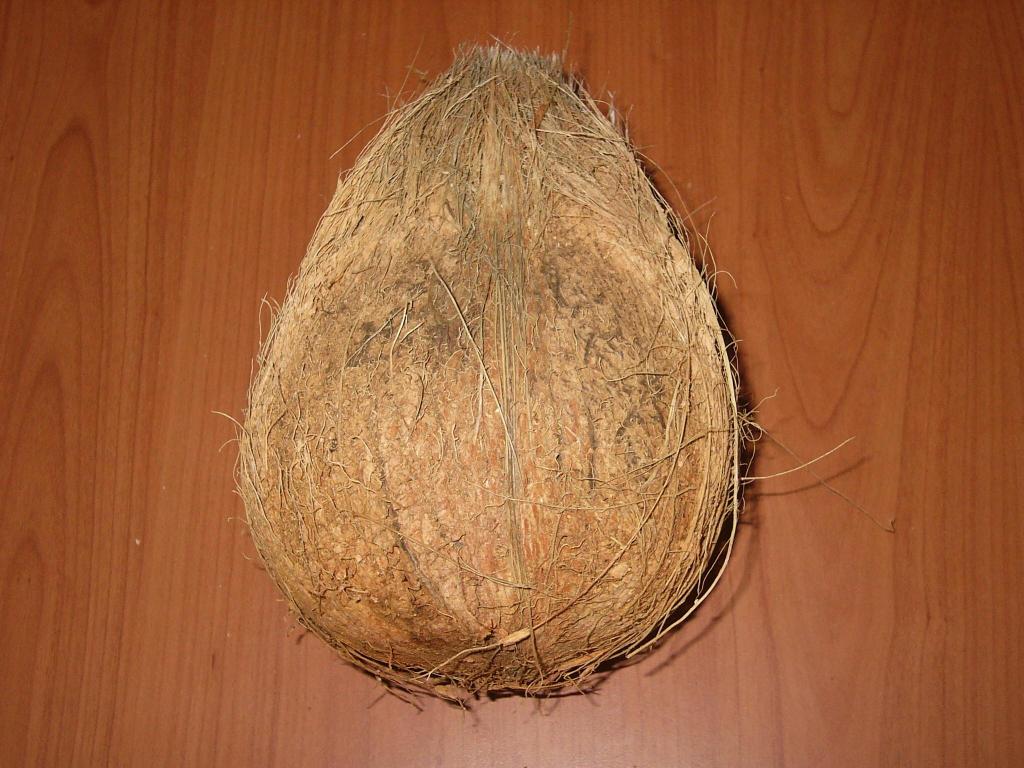 SEMI HUSKED COCONUT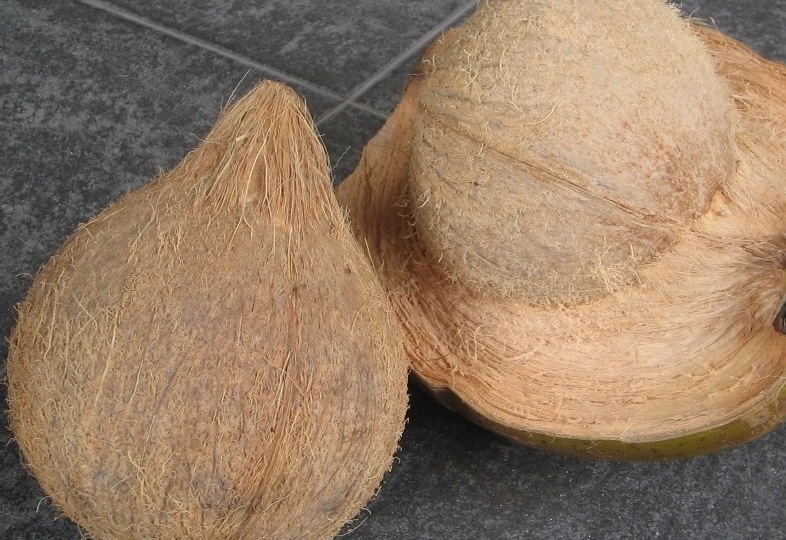 SEMI HUSKED COCONUT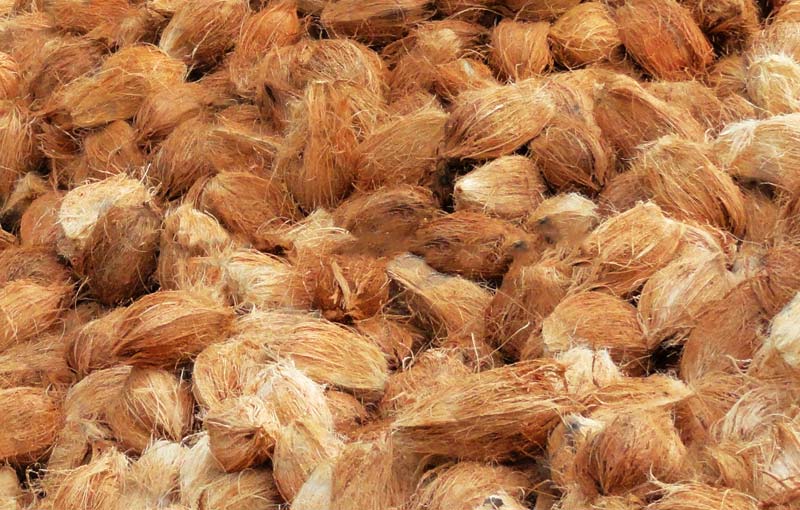 SEMI HUSKED COCONUT
COCONUT

Style
Fresh
Availability
52 Weeks OR 365 Days
Husk Type
Semi Husked
Variety
Matured
Color
Brown
Size
13-14 inch
Weight
550-600 gms
Origin
India
PACKAGING & BAGS
We at DAZZ EXPORTS provides a wide range of packaging options to our buyers as per their customized requirements. We always prefer high quality packaging material only to preserve the flavour of commodities and keeps it away from any damages.PP Bag in 50 Kg packing can be provided. Any other packaging requirement of buyer can also be fulfilled without any hassles.