WAREHOUSING
DAZZ EXPORTS is one of the Leading Shipping, Customs Housing Clearance & Warehousing service provider. Our Company specializes to provide various Shipping & Warehousing services to our Major Customers/Clients. Such services are below: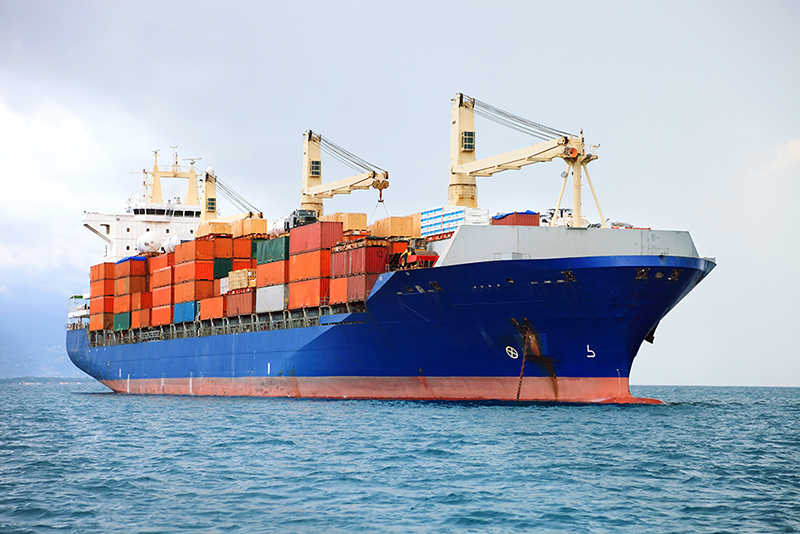 OCEAN FREIGHT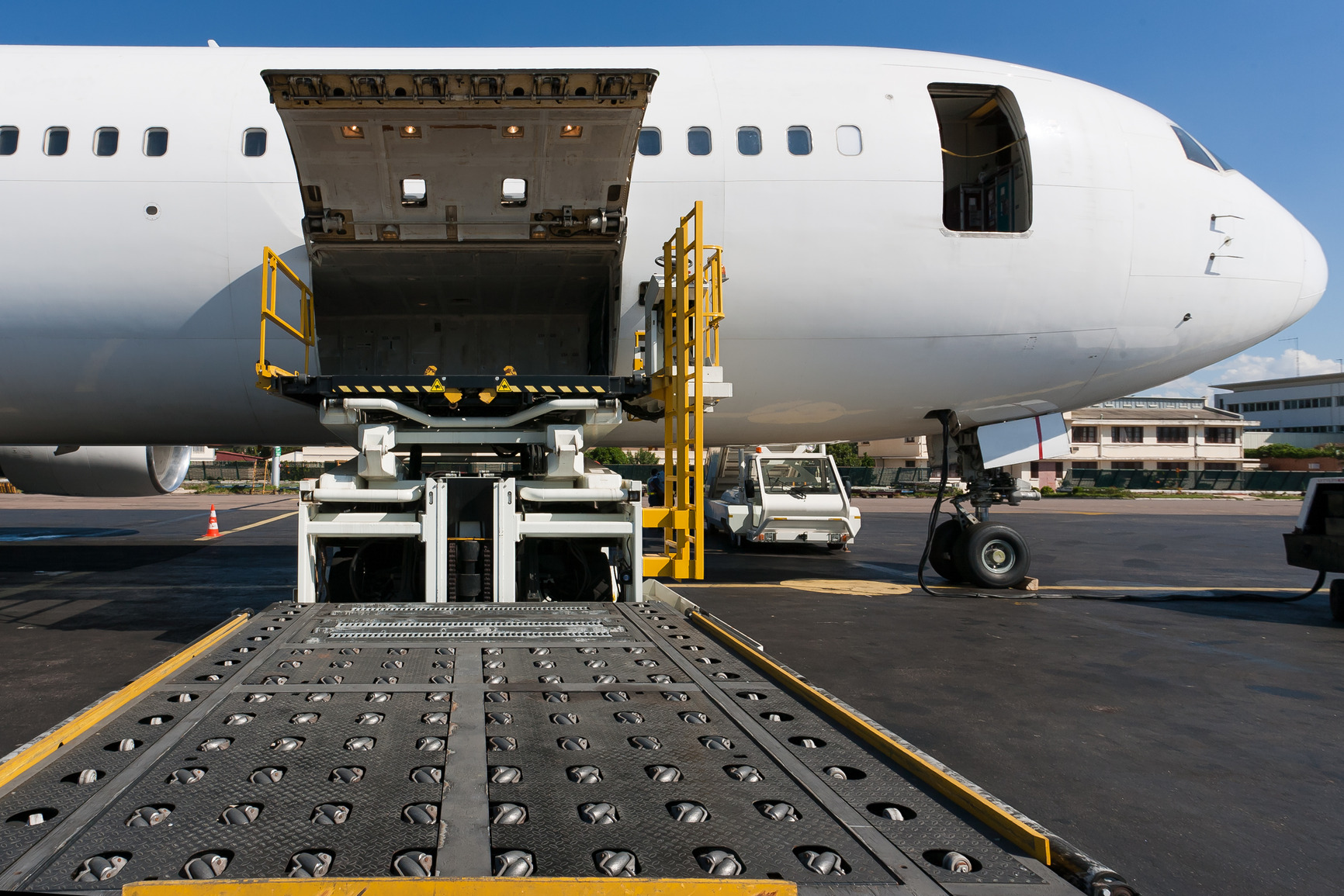 AIR FREIGHT
MULTIMODAL TRANSPORT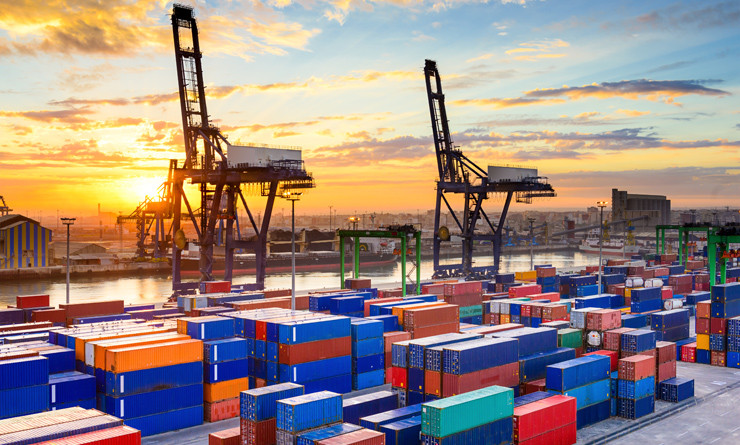 CUSTOMS CLEARANCE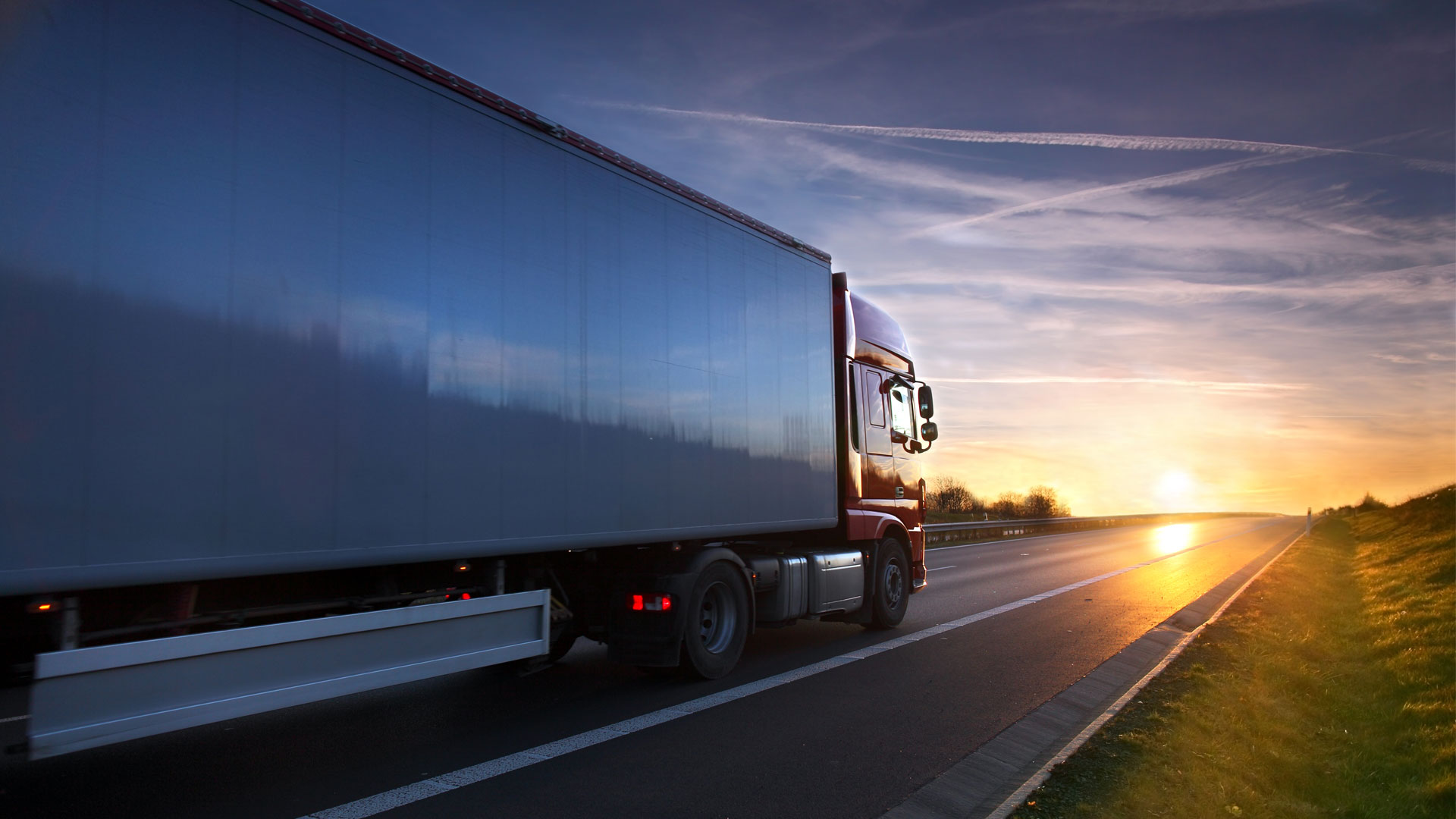 LAND TRANSPORTATION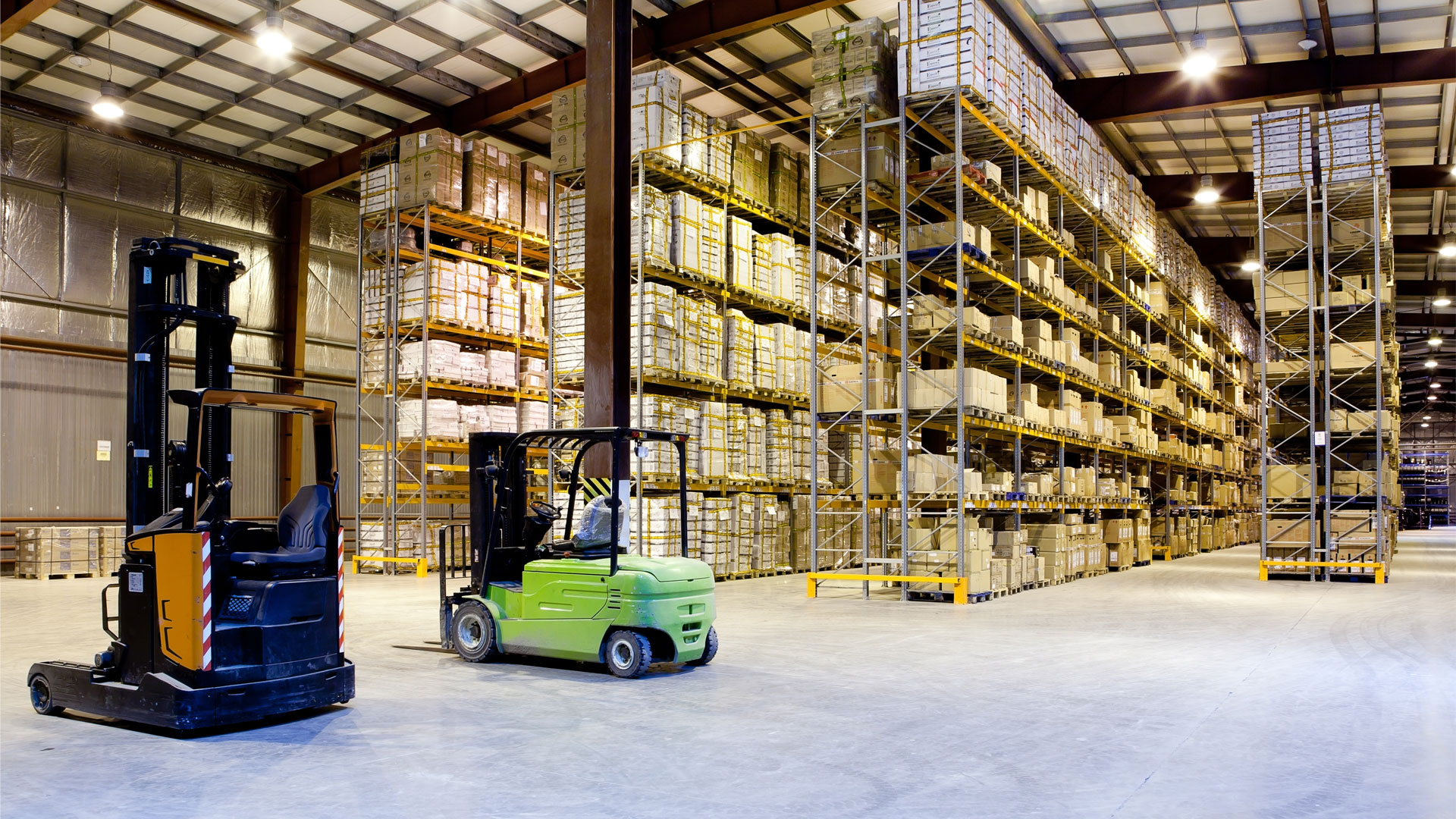 WAREHOUSING SERVICES
Freight Forwarding (Sea Freight/Air Freight)
Custom Clearance/Custom Housing Clearance Handling (Exports & Imports)
Warehousing Services (Dry, Frozen & Semi)
Vessels Break/Bulk Chartering & Port Clearance
FCL/Break Container Load Shipping
Hazardous Cargo/Flexi Tanks Shipping
Multimodal Transport (Truck/Rail/Train Bulk & Break)
Fuel Tank Storage Services
We can ensure the quick and On-Time Cargo/Vessel/Warehouse arrangements to all over the world as per customer's needs.With help of our expert team, We efficiently manage each and every stage of Shipping and Warehousing services from Factory/Farm/Pickup Point to Vessel/Shipping Yard/Warehouse with higher safety protection end to end.